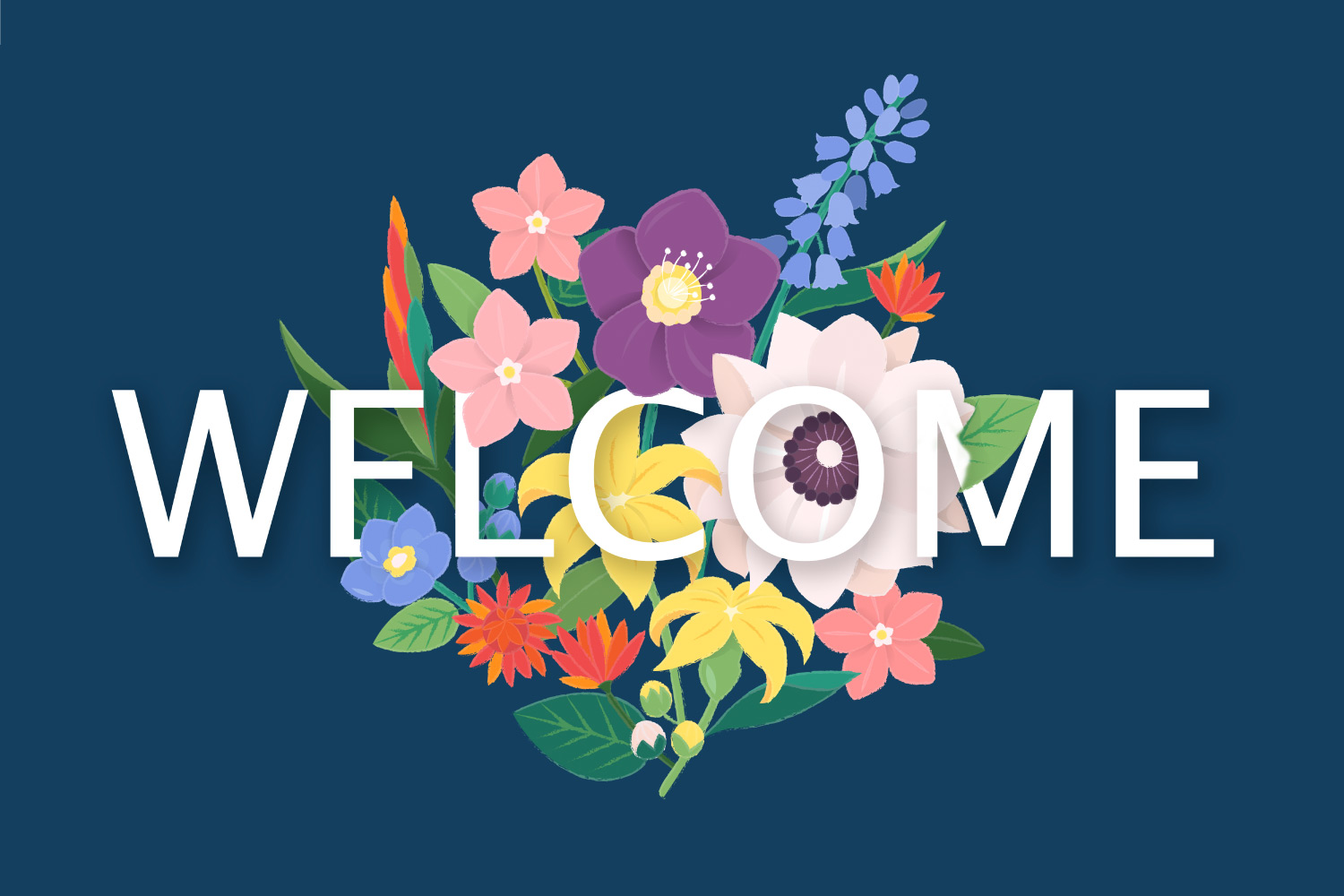 Welcome to Vero Dental! Dr. Giuseffi and Dr. Johnson would be thrilled to be your family's dentists in Denver, CO. We provide high-quality comprehensive dental care, including same-day emergency dental care, to patients of all ages. Read on to learn about our services and relaxing patient amenities!
Comprehensive Dental Services
At Vero Dental, we proudly offer a wide range of preventive, cosmetic, and restorative dental services. Our services include, but are not limited to:
Routine Cleanings & Exams
Dental Sealants
Fluoride Treatments
Athletic Mouthguards
Tooth-Colored Fillings
Sleep Apnea Appliances
Therapy for TMD/TMJ Dysfunction
Dental Crowns & Bridges
Full & Partial Dentures
Root Canal Therapy
Tooth Extractions
Dental Implants
Wisdom Teeth Removal
Professional Teeth Whitening
Invisalign® Aligner Therapy
BOTOX®
Our Relaxing Amenities
We have created a cozy space for our patients that is inviting and comfortable with candles, local art, and stocked with amenities and the latest technology. In our private treatment rooms, request a blanket and your favorite show on Hulu® or Netflix®. For kids, we have books, tablets, and a cavity-free club! Additionally, our office's extended hours make scheduling a breeze. We're open Monday through Thursday from 7:00 AM to 7:00 PM, and Friday from 7:00 AM to 4:00 PM.
Same-Day Emergency Care
In the event that you or a loved one experiences an urgent dental emergency, our team is prepared to provide same-day emergency dental care. The best thing to do in an emergency situation is to call our office and describe what is happening so we can offer advice and prepare a treatment room for you.
Join Our Vero Dental Family!
We love seeing new faces in our office just as much as we love working with our returning patients. If you have any questions or concerns about your oral health, please don't hesitate to reach out. And when you're ready to schedule an appointment at Vero Dental, call our office or use our online contact form. We look forward to working with you and your whole family at our Denver dental office.
Image from Rawpixel