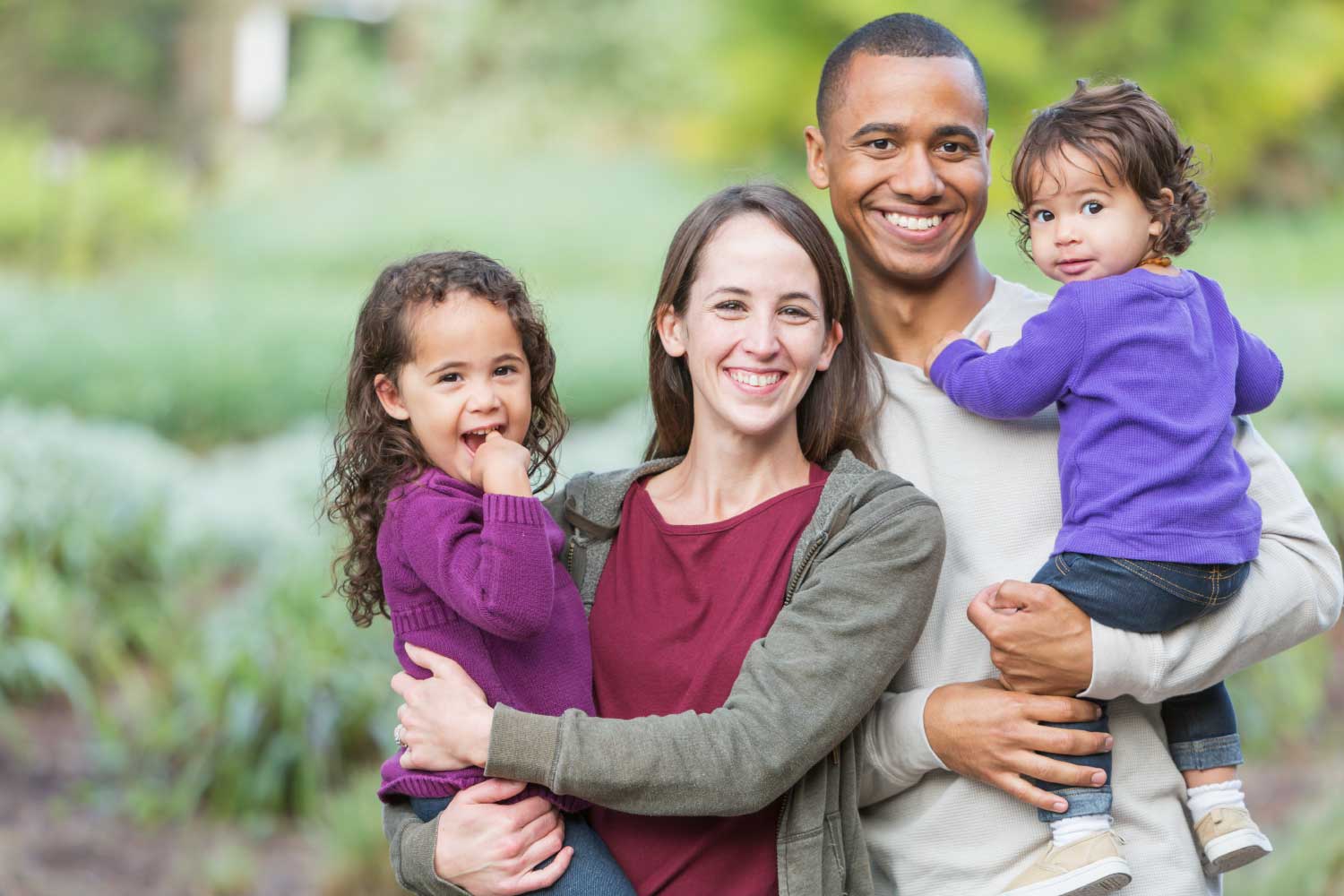 When you search for a Denver dentist, you may notice that different dentists have different specialties. Some focus on certain treatments while others only take care of children. Family dentists offer a variety of treatments and treat patients of all ages.
At Vero Dental, your family dentist in Denver, CO, we offer dental care for the whole family! Visiting a family dentist has multiple benefits.
Convenience & Family Block Appointments
When you have multiple practitioners that you and your family visit, it can get confusing. It can also lead to hectic weeks. With a family dentist, you have only one practitioner who cares for the dental needs of everyone in your family. You don't have multiple names, numbers, and addresses to keep track of when you have one dentist for every member of your family. You can even schedule routine checkups for every member of your family on the same day with a family block appointment.
Comprehensive Services & Extensive Experience
When you choose a family dentist, they have a great deal of experience in various areas of dentistry. Therefore, you receive care from an expert who can meet all your family's oral healthcare needs within the spectrum of preventive, cosmetic, restorative, and emergency care. Here at Vero Dental, we even offer sedation dentistry to help your family feel relaxed and calm throughout your treatment.
Continuity of Care
A family dentist understands firsthand how the oral health and general health needs of adults and children vary. You'll be able to see the same practitioner for many years because they are able to provide personalized care to for all age ranges. You don't have to worry about your children getting older and having to switch dentists, either. At Vero Dental, your child can continue coming to see us even after they turn 18!
Join Our Dental Family!
Vero Dental would be thrilled to be your family dentist in Denver, CO. Contact us today for more information about our comprehensive dental services or to schedule a family block appointment for your whole family.