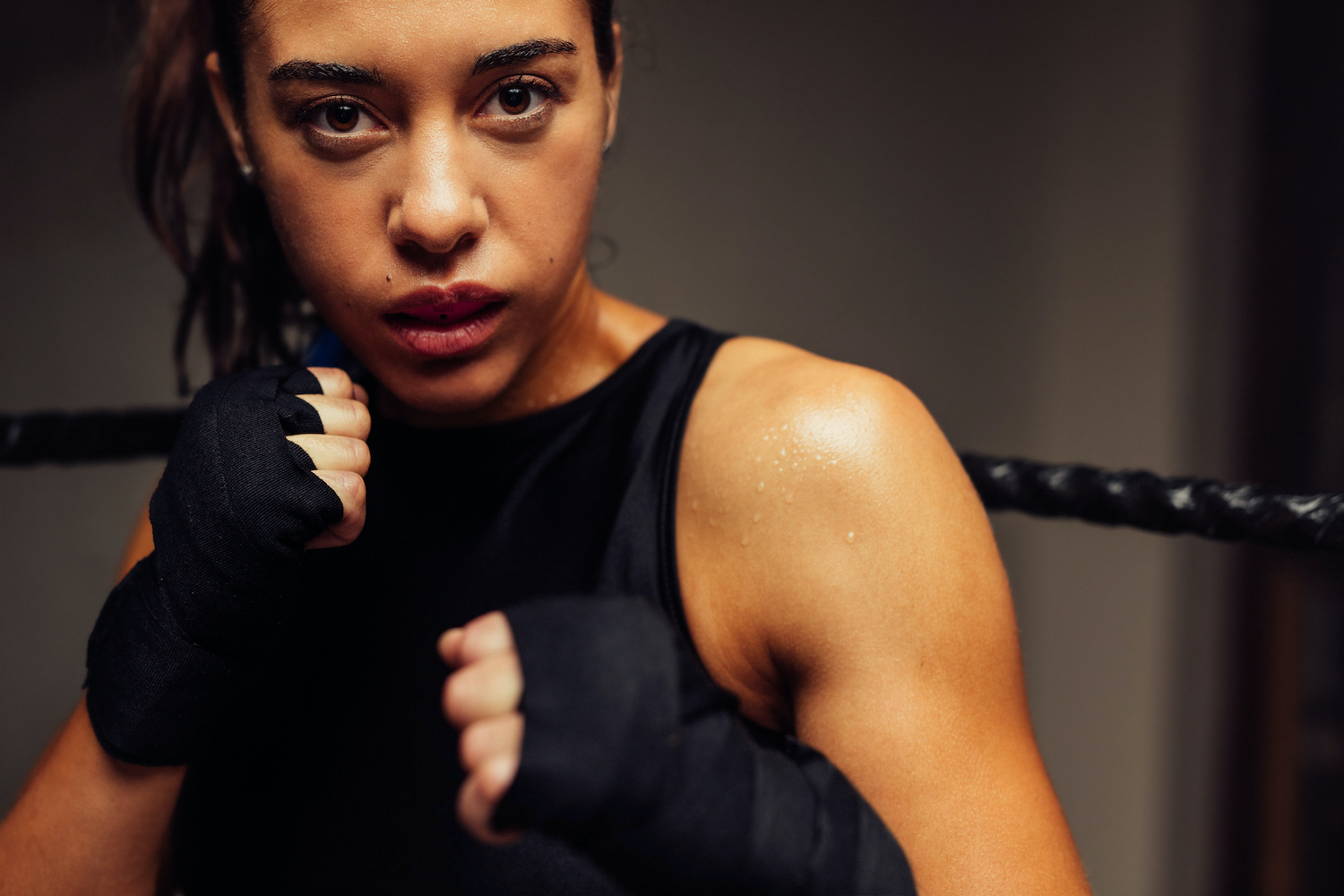 A nightguard protects your teeth and jaw from damage if you grind your teeth and clench your jaw as you sleep. An athletic mouthguard is meant to protect your teeth, lips, and mouth when playing contact sports or engaging in high-impact physical activity. Whether you play recreational soccer on the weekends or you're a regular at the boxing gym, a custom mouthguard for sports will help keep your smile safe while you work up a sweat.
Benefits of a Sports Mouthguard
The main benefit of wearing a mouthguard is that you can participate in an athletic activity without worrying that you might wind up breaking, cracking, or losing a tooth if you fall or get hit in the face. Some sports' organizations require a mouthguard as part of the uniform, like football. But even if you or your child aren't required to wear a mouthguard, it's not a bad idea to wear one anyway as a buffer if an accident occurs.
While many sporting goods stores sell generic one-size-fits-all plastic mouthguards or boil-and-bite mouthguards, a custom mouthguard made by your dentist is the best option. A custom mouthguard is specially made to fit snugly against your teeth for optimal protection. It is also more comfortable to wear, which makes it easier to talk and breathe than if you were wearing a bulky store-bought mouthguard. Athletes are more likely to actually wear an oral appliance if it is comfortable!
Custom Mouthguards in Denver, CO
Do you need a custom mouthguard to protect your smile for an athletic activity? The first step in getting your custom mouthguard is to visit our office. We use an iTero scanner to create an incredibly precise digital impression of your mouth, which will then be sent to a dental lab. When your mouthguard is ready, you'll come back in to try it on and we'll evaluate whether it needs any adjustments.
Please contact our team to schedule an appointment at Vero Dental in Denver, CO!