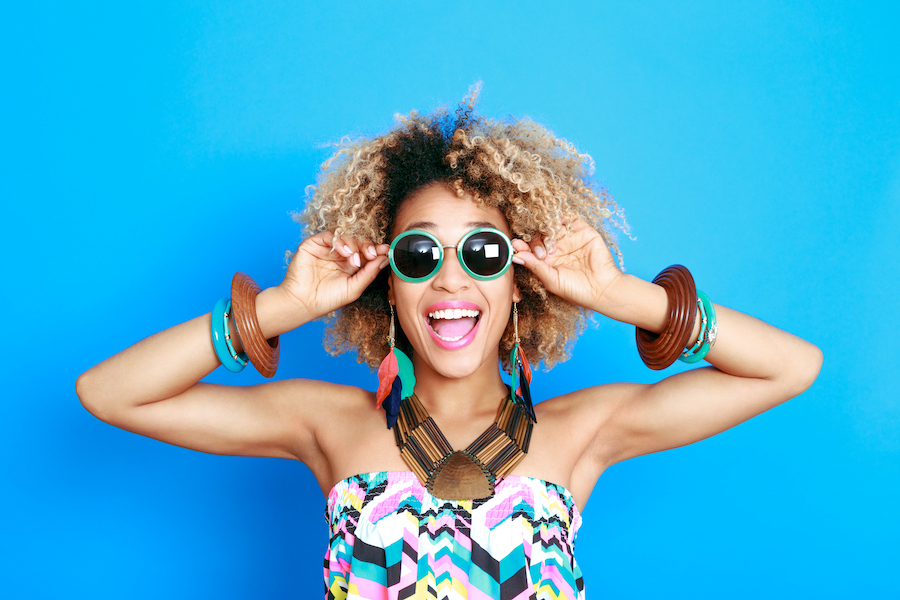 This summer could be the perfect time to start the process of getting the smile you've been dreaming of! At Vero Dental, we offer full-mouth reconstructions for patients dealing with issues like missing teeth, damaged teeth, deep stains, and more.
What Is a Full-Mouth Reconstruction?
With full-mouth reconstructions, we can restore the function, health, and appearance of a smile. A treatment plan typically consists of both restorative and cosmetic dentistry. Which treatments you need depends on your specific case and what we need to rebuild. If you still have your natural teeth but they're damaged, we can use treatments like crowns and veneers. For teeth that are too damaged or compromised to save, extractions are often the best option. To replace missing teeth, we offer restorative procedures like bridges, dentures, and implants.
What's the Process Like?
The first thing we'll do is examine your teeth, take X-rays, and discuss your goals and budget. Together, we'll create a custom treatment plan. Because every plan is different, the reconstruction process could take a few months to a year. Some procedures are more complex than others, but we use anesthesia when necessary so you can remain comfortable and not feel pain. We'll also provide detailed aftercare instructions to help you have a smooth recovery.
How Much Do They Cost?
Your out-of-pocket cost will depend on what treatments you need and what your insurance plan covers. We will provide a cost estimate before beginning any work. Our office accepts dental insurance and third-party financing. We also offer an in-house dental savers plan for uninsured or underinsured patients.
Full-Mouth Reconstruction in Denver, CO
Whether you have missing teeth, broken teeth, or teeth with major cosmetic issues, a full-mouth reconstruction could restore and transform your smile! If you have questions about any of the treatments a reconstruction may include (like extractions, implants, or veneers), please contact us to schedule a consultation with our team!