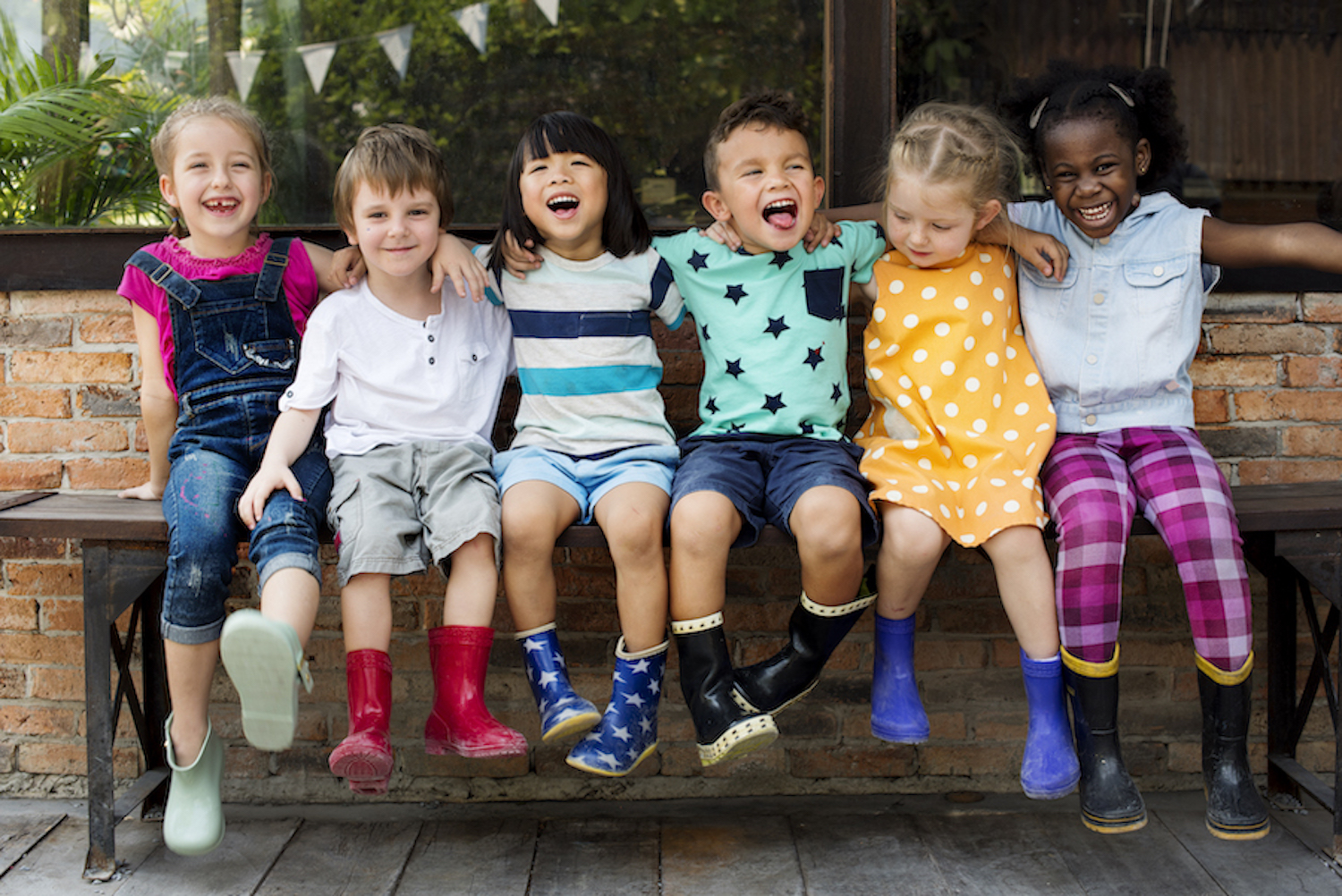 At Vero Dental, we offer mild and moderate dental sedation. So if you struggle with dental anxiety or need an extensive procedure done, sedation dentistry can be a great choice to help you relax and get the care you need! Certain forms of dental sedation are even safe for kids. For example, "laughing gas" is a safe and convenient sedation option for young patients.
What Is Laughing Gas?
"Laughing gas", or nitrous oxide, is a colorless gas that has a slightly sweet smell. In the context of a dentist's office, it's administered through a nosepiece. You inhale the gas as you breathe in through your nose. This medication induces a temporary feeling of relaxation and calm. It's common to feel drowsy and not remember much of the appointment. Nitrous oxide is also safe for kids, as it is very mild. Your child will be awake but relaxed during their treatment. And its effects wear off when the nosemask comes off and your child takes some breaths of normal air.
When Can Kids Get Dental Sedation?
Many kids struggle with anxiety or sitting still for a long time. Nitrous oxide can be very helpful during procedures like fillings and crowns. If your child has severe anxiety at the dentist, we can also use nitrous oxide during routine cleanings and exams. Please let us know if you're interested in nitrous oxide for your child.
Dental Sedation for Kids in Denver, CO
We understand that children can feel intimidated or scared at the dentist. Nitrous oxide is a safe sedation option that is very mild and wears off quickly so kids can return to their normal routine right away.
If you have additional questions about how to help your child have a positive experience at the dentist or want to schedule an appointment for them with our team at Vero Dental, please contact our office today!