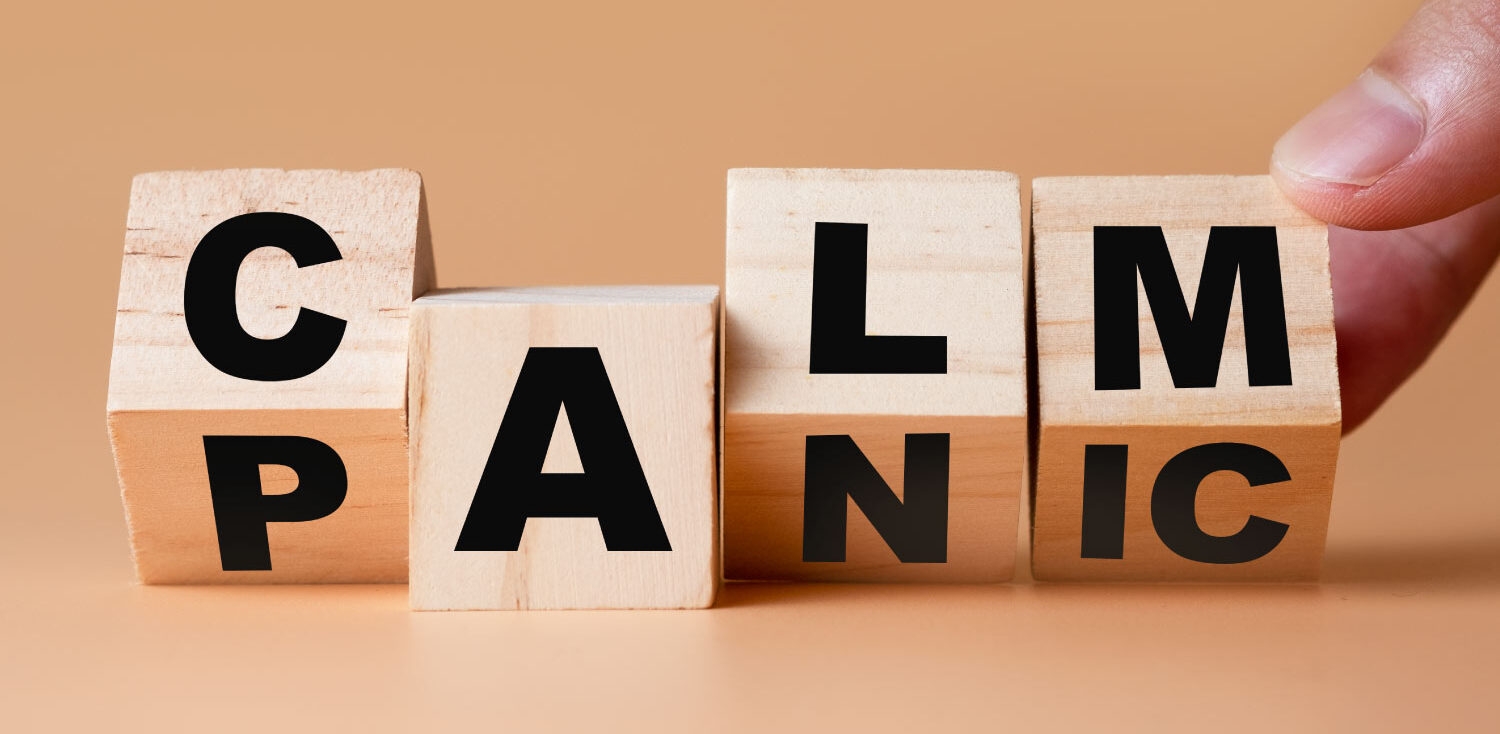 Does the thought of visiting a dentist overwhelm your nerves? Patients of any age can experience dental anxiety, whether it be from a prior traumatic experience to a general dislike of the sights and sounds of a medical office. Fortunately, there are many ways you can ease dental anxiety! In this blog post, we discuss one option: dental sedation.
What Is Dental Sedation?
Sedation dentistry can help you relax in the dental chair so you can get the care you need to have a healthy smile. There are several forms of sedation dentistry. At Vero Dental, we offer nitrous oxide and oral sedation.
Nitrous oxide, commonly known as laughing gas, is inhaled through a comfortable nose mask. This gas is safe for nearly all ages when administered by our expert team and it wears off immediately once the mask is removed.
For patients that need something a little stronger, oral sedation by a pill taken an hour before your dental appointment. This medication will help you feel drowsy and relaxed. It takes several hours to wear off, so you'll need a ride to and from your appointment. You should also plan to take the rest of the day to rest and regain your alertness.
Benefits of Dental Sedation
While the most significant benefit of dental sedation is that it calms a patient's nerves before and during dental treatments, sedation can also: reduce a patient's general discomfort at the dentist; help them have positive dental experiences so they can gradually overcome their dental anxiety; allow a patient to get the oral healthcare they need to prevent additional issues and visits; and make an appointment more efficient for children and patients with special needs.
Sedation Dentistry in Denver, CO
Putting off dental visits because you experience dental anxiety can place your oral health at risk. If you struggle with dental anxiety, our team at Vero Dental would be happy to give you more about our sedation options to see if you would benefit from sedation dentistry during your next dental appointment. Please get in touch with our office today!