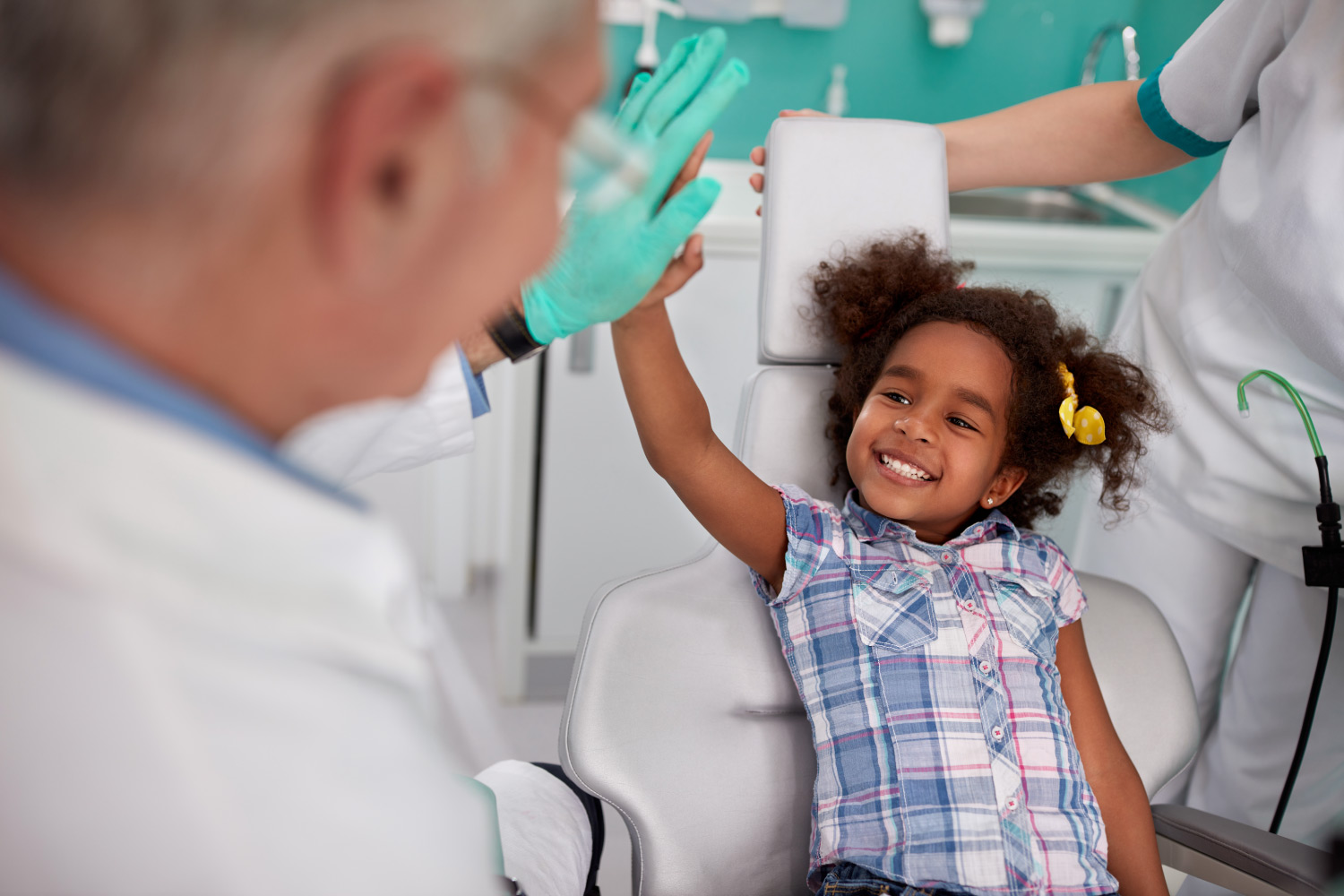 Vero Dental is a family-friendly dental office in Denver, CO, which means we accommodate patients of all ages. Our team is equipped to handle the unique needs of babies, toddlers, teenagers, and adult patients alike.
One commonality we see among patients of all ages is dental anxiety. If you or your child experience dental anxiety, we offer sedation dentistry to help make treatments more relaxing and anxiety-free.
Below are some of the sedation options we offer at Vero Dental.
Mild Sedation
Nitrous oxide is a common form of mild sedation dentistry. It is a colorless gas that is administered through a nose mask. After a few inhalations, the patient will feel relaxed and calm. Their limbs may even feel a bit heavy. The effects of nitrous oxide are temporary and wear off quickly after treatment. It is an ideal option for patients who need a little distraction during treatment.
Moderate Sedation
Oral conscious sedation is stronger than nitrous oxide. Unlike nitrous oxide, it is administered through a pill taken a before the patient's dental treatment. It does not induce sleep, but instead helps the patient feel relaxed and drowsy during their treatment. Its effects do tend to linger after treatment, so it is important for the patient to have someone drive them home and to rest after their treatment.
Is Sedation Dentistry Safe for Kids?
Yes! Sedation dentistry is safe for children and adults alike when administered by our specially-trained team. We work closely with each patient to determine which sedation option is best for their needs and monitor them throughout treatment for their safety.
Your Safety Is Our Priority!
If your child suffers from dental anxiety, don't be afraid to schedule a dental appointment for them! Our friendly at Vero Dental will work closely with you and your child to develop a treatment and sedation plan to help them feel right at home during their visit.
Contact us today to schedule an appointment or to ask us any questions about our dental sedation options.